PC Workstations
LAN workstations built to your,or your IT department's custom specification. Connect into your network with minimal further configuration. 
Our workstations are built to an agreed hardware specification and software loaded per your requirements.
Business critical machines are burnt in and stress tested before shipping. 
No unwanted/ unnecessary software or hardware added, keeping cost down and optimum specification.
Built for 24/7 operation
Workstations built for commercial use.
Support for multiple screens right out of the box.
Latest Operating system installed.
Latest technology in CPUs, motherboard chipsets, RAM and storage.
Built in hardware redundancy if required,
Call us for full details.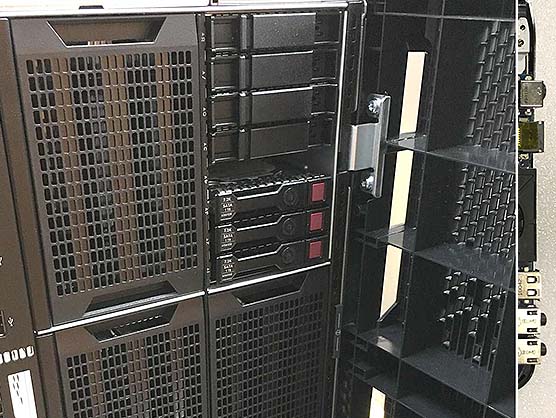 Servers
Servers suited to your business application including commercial rack mount servers running MS Windows Server operating systems and lower  workgroup servers running desktop Windows OS.
All servers are hardware and software configured to your specification, including full burn-in and stress test.
Redundancy
When your application demands it, we deliver  servers with in-built redundancy to minimise downtime including RAID, multiple PSU, multiple network interfaces and SAN configurations. 
A configuration to fit your needs:
Rack mount servers
Pedestal servers
Remote management
Redundancy
installation
Talk to us today about your server requirements.
Gaming PCs
We'll help you with software issues including operating system and application software.
Introducing the SuperSnake range of gaming hardware.
Our Supersnake gaming pcs are built with high performance AMD Ryzen and Intel i7 and i9 CPUs

High performance motherboards
Choice of CPU and GPU
Liquid cooled
Upto 256GB RAM

High performance M.2 Drives
SSD for mass storage
LED and non-LED cases as preferred

All systems shipped with up to date BIOS and latest drivers.

 SuperSnake – High performance, no compromise gaming hardware. Call us today.
Read what our customers think about our workshop services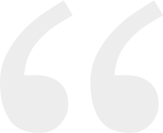 First class, same day service. The guys at Frontline are exceptional. After a 20 minute phone call, Saeed had advised me on the correct steps to take. I would just like to say he gave me his time patiently without the promise of my business. I eventually decided to go with Frontline to complete the work (brand new hard drive installed with all data migrated from the old one). The work was completed in a few hours. I am very happy with my new hard drive and with Frontline Computers. I will definitely use Frontline again for all computer issues. Thanks again. Drew (Google Review).
Absolutely incredible experience! I would highly recommend Frontline! They are extremely honest and helpful! They try their best to accommodate you and to give you the best value for money! You are in good hands at Frontline! (Google Review).