Network Support
Let us help you at your place of business with networking issues including networking hardware and infrastructure.
We look after servers, workstations and connectivity issues on your local area network (LAN), network switches, routers and firewalls. 
OnPrem Services
Cabling and infrastucture
Firewall installation and configuration
Networking hardware including Switches, POE Switches
Patch panels
Cables and accessories
Networking kit in stock

We carry networking  hardware in stock. Specialist hardware available next business day (subject to availability)
Call us today on 01293 415000.
servers and networked pcs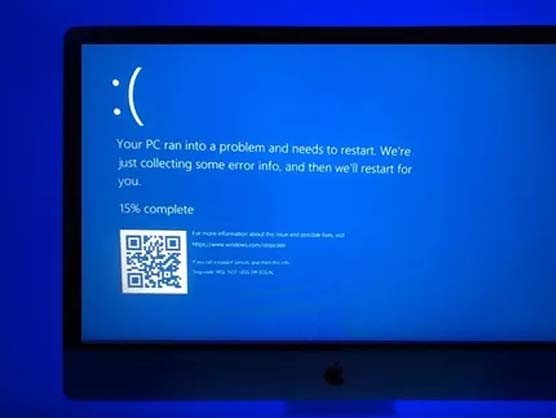 Server and workstation
Support with server hardware and Windows Server software, and networked PCs and peripherals.
LAN infrastructure
Windows Server 2019 (and previous editions)
Active Directory
Windows 10/11 workstation hardware and software
Office 365 for business configuration and installation

Contact our Workshop Service for immediate hardware attention.
Network down? Call us today for immediate help.

Security
Let us build the right level of security for your network. Protect your network and minimise business downtime. 
Our recommended security systems protect your network from much more than viruses.
Today's internet has many more threats than just viruses. That's why a structured approach is needed to build the right level of protection.  Our solutions protect your network from all unwanted traffic and also give you granular control on the rights your users will have with online systems. That means higher productivity from your staff with lower risk of inbound threats.
Call us today to discuss your network security.
VOIP
Are you ready to reduce your call charges? We have a zero month contract for VOIP services.
The most flexible VOIP service
VOIP that works for you to reduce cost and add flexibility with your landline services. 
Number porting
VOIP service configuration to your exact requirements
99.99% uptime
Choice of handset
Read what our customers are saying about us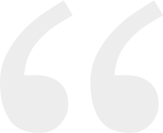 First class, same day service. The guys at Frontline are exceptional. After a 20 minute phone call, Saeed had advised me on the correct steps to take. I would just like to say he gave me his time patiently without the promise of my business. I eventually decided to go with Frontline to complete the work (brand new hard drive installed with all data migrated from the old one). The work was completed in a few hours. I am very happy with my new hard drive and with Frontline Computers. I will definitely use Frontline again for all computer issues. Thanks again. Drew (Google Review).
Absolutely incredible experience! I would highly recommend Frontline! They are extremely honest and helpful! They try their best to accommodate you and to give you the best value for money! You are in good hands at Frontline! (Google Review).