Windows Laptop Repairs
We work with most laptop manufacturer's hardware and can service, upgrade and repair using genuine or compatible parts. We offer upgrades, repairs, advice and help with software and hardware issues.
Common brands we support include HP, Compaq, Dell, Lenovo, Acer, Samsung, Toshiba, Asus. We do also work with Apple products.
Walk in service, no appointment is needed
Walk-in service means your computer emergency gets priority to get you back online quickly
Free Estimates  – we do not charge for initial assessment where we will discuss the issue and plan a solution.
Competitive Prices
Fast Turnaround
Free Parking
For free and friendly advice, call us today on 01293 415000.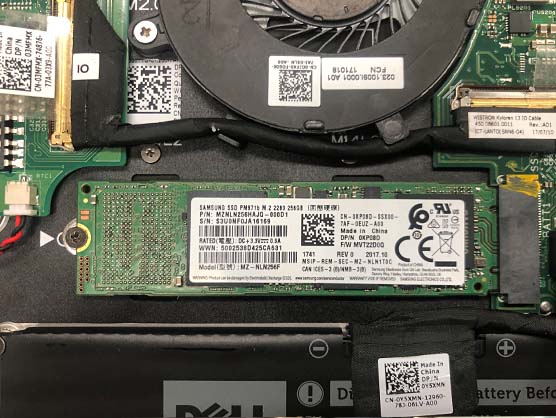 Windows Laptops
For software and hardware issues with your all MicroSoft Windows based laptop computer repairs.
Fast and reliable every time.
Walk in Service for fast response to get you up and running quickly.
We support HP, Compaq, Dell, Lenovo, Acer, Samsung, Toshiba, Asus laptops.
Common issues we deal with regularly:
Booting up Issues
Scam attacks
Virus and malware issues
Slow response
Hardware faults
Damaged screens
Spillages
SSD Disk upgrade

Diagnostics
Insurance repairs 
Read what our customers think about our workshop services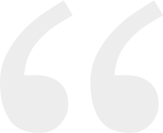 First class, same day service. The guys at Frontline are exceptional. After a 20 minute phone call, Saeed had advised me on the correct steps to take. I would just like to say he gave me his time patiently without the promise of my business. I eventually decided to go with Frontline to complete the work (brand new hard drive installed with all data migrated from the old one). The work was completed in a few hours. I am very happy with my new hard drive and with Frontline Computers. I will definitely use Frontline again for all computer issues. Thanks again. Drew (Google Review).
Absolutely incredible experience! I would highly recommend Frontline! They are extremely honest and helpful! They try their best to accommodate you and to give you the best value for money! You are in good hands at Frontline! (Google Review).